Special Offers & Financing
At Airic's, not only can we help you navigate through all the home heating and cooling options available, but guide you through the various incentives and rebates that make switching to a higher efficiency furnace or air conditioner more affordable than sticking with your old equipment.
Save Now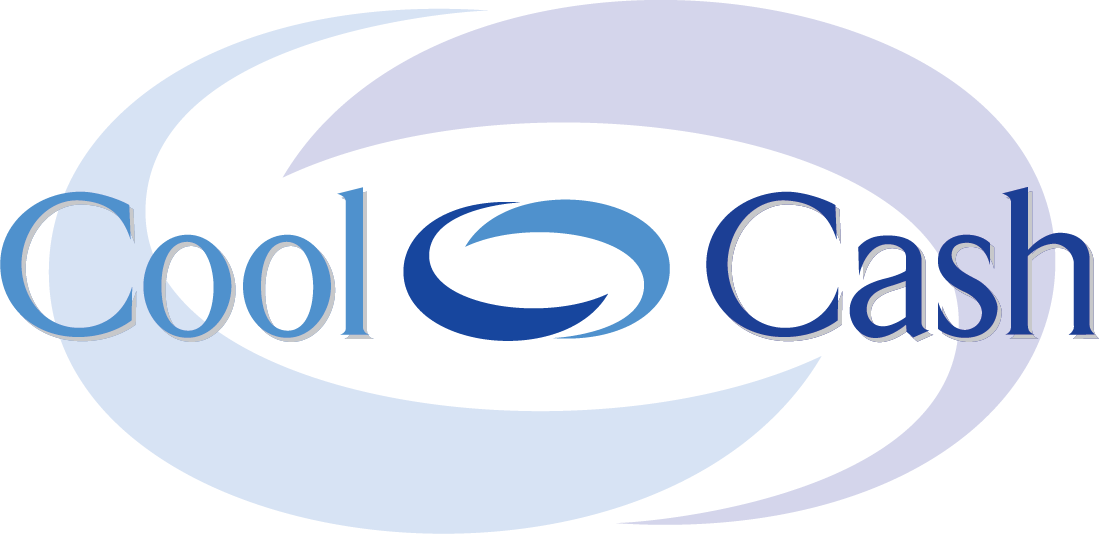 Years of comfort. Years of savings. The year's best offer.
There's never been a better time to upgrade to Carrier® quality and efficiency. For a limited time, you can claim up to $1,650 in Cool Cash rebates on a new system. Call for details.
Expires 11/15/19
Contact Us
Save Now
$79 Furnace Clean and Check
Winter is coming, so stay warm without burning through your budget. Schedule your $79.00 Furnace Clean and Check today to ensure your furnace is ready for the cold weather ahead.
Expires August 31, 2019
Contact Us
Financing
Prefer not to use an existing credit or debit account for home improvements you want today? We offer financing options.