For All Your Clean Air Needs
Indoor Air Quality
Whole Home Humidifiers
UV Air Purifiers
Whole Home Dehumidifiers
Carbon Monoxide (co) Alarm
Ventilators
Air Filtration
Keeping Your Home Healthy
Total home comfort requires more than just temperature control—it's also about maintaining a healthy home with indoor air quality. Finding the right purifier can go a long way toward clean air. 
Our Solution
How do you keep your indoor air fresh? It's inevitable - the air outside is going to mix with the air in your home. Airic's Heating & Air Conditioning, Inc. offers air cleaners that will eliminate allergens and keep your home clean and healthy.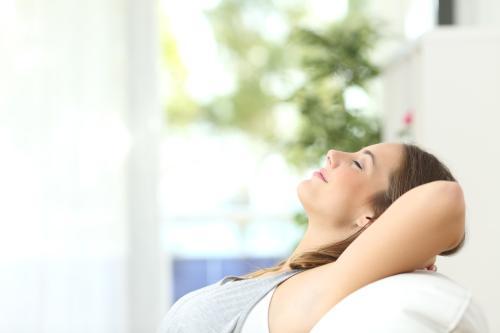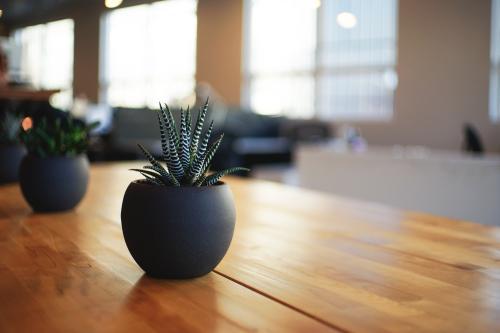 Air pollutants are all around us, even if we can't see them. They travel from our yards to our kitchens, and each season brings new challenges with mold in the fall and allergens in the spring. Thankfully, Carrier's variety of air quality solutions can eliminate many of the pollutants threatening your home. From humidifiers to air cleaners and UV lamps, Airic's Heating & Air Conditioning, Inc. will help you choose the right fit to improve the health of your home.
Advantages of Clean Air
Anyone will benefit from investing in clean air quality. With the right products, cleaning will be easier and breathing even more so! Vacuum and dust less often, plus remove allergens, odors, and asthma triggers with the right air filter. The solution is pure and simple: just like your air should be.
You can breathe easy. Improving your homes indoor air quality just got easier!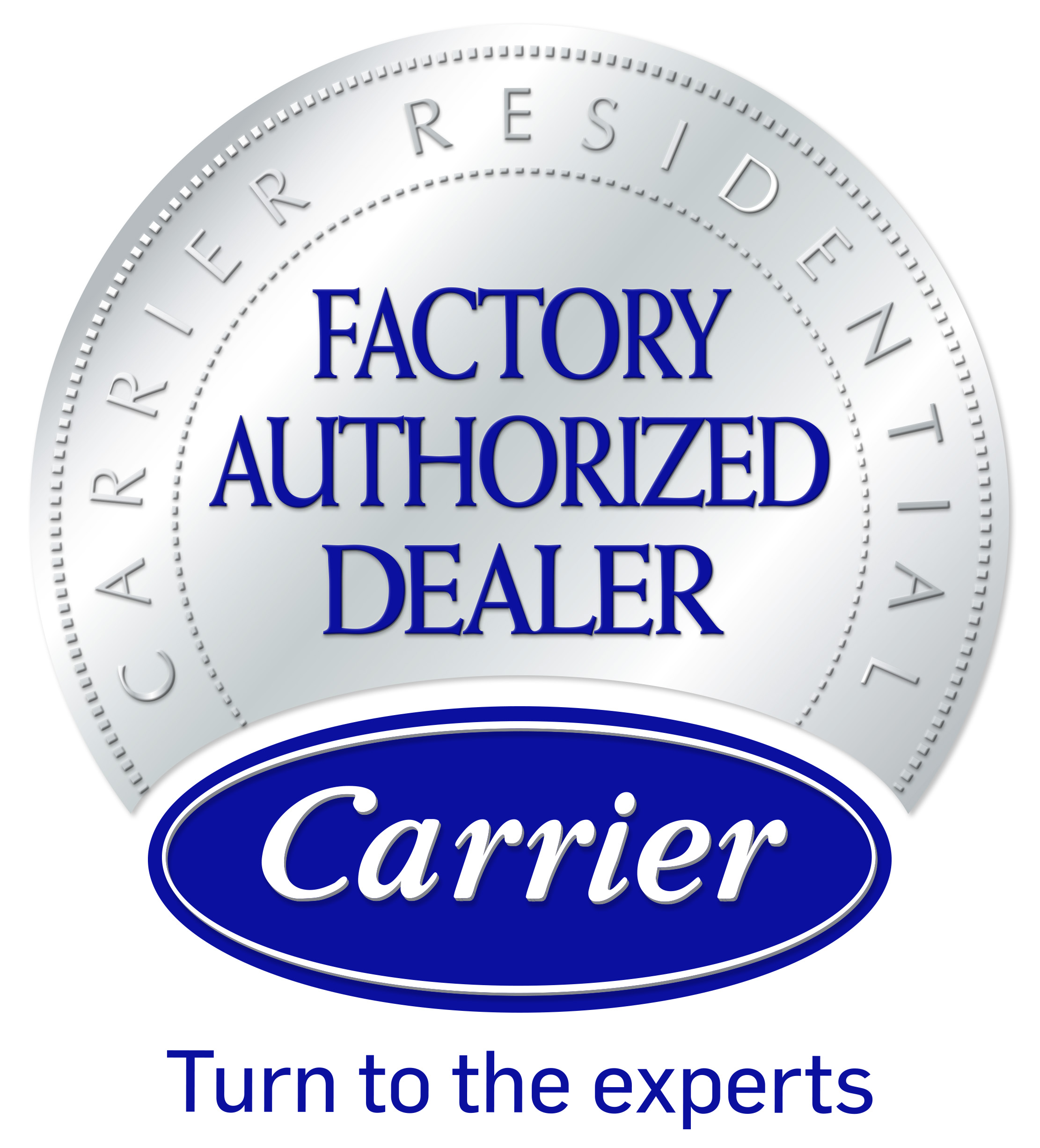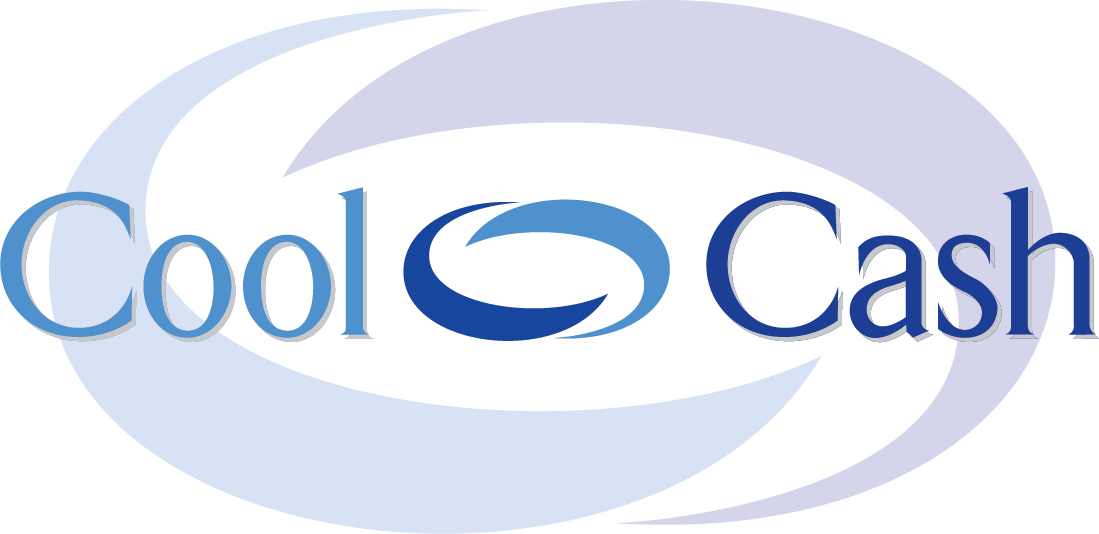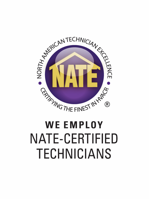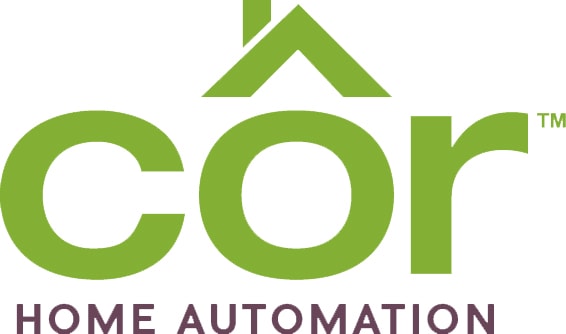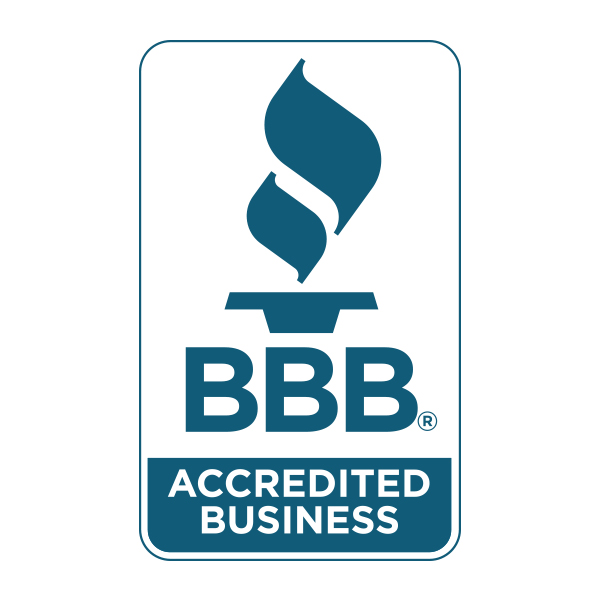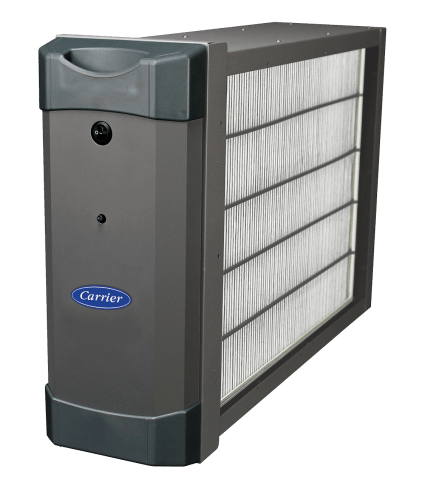 Call Airic's Heating & Air Conditioning, Inc. For All Your Healthy Air Needs