For All Your Air Quality Needs
Twin Cities Metro Area Radon Testing & Mitigation
Keep your family safe!
It's old news that Minnesota homes are at a risk for elevated radon levels. While the state has taken steps to counteract high radon levels, it is still important to have your home checked and mitigated if needed. The safety of your home, family and self depends on it.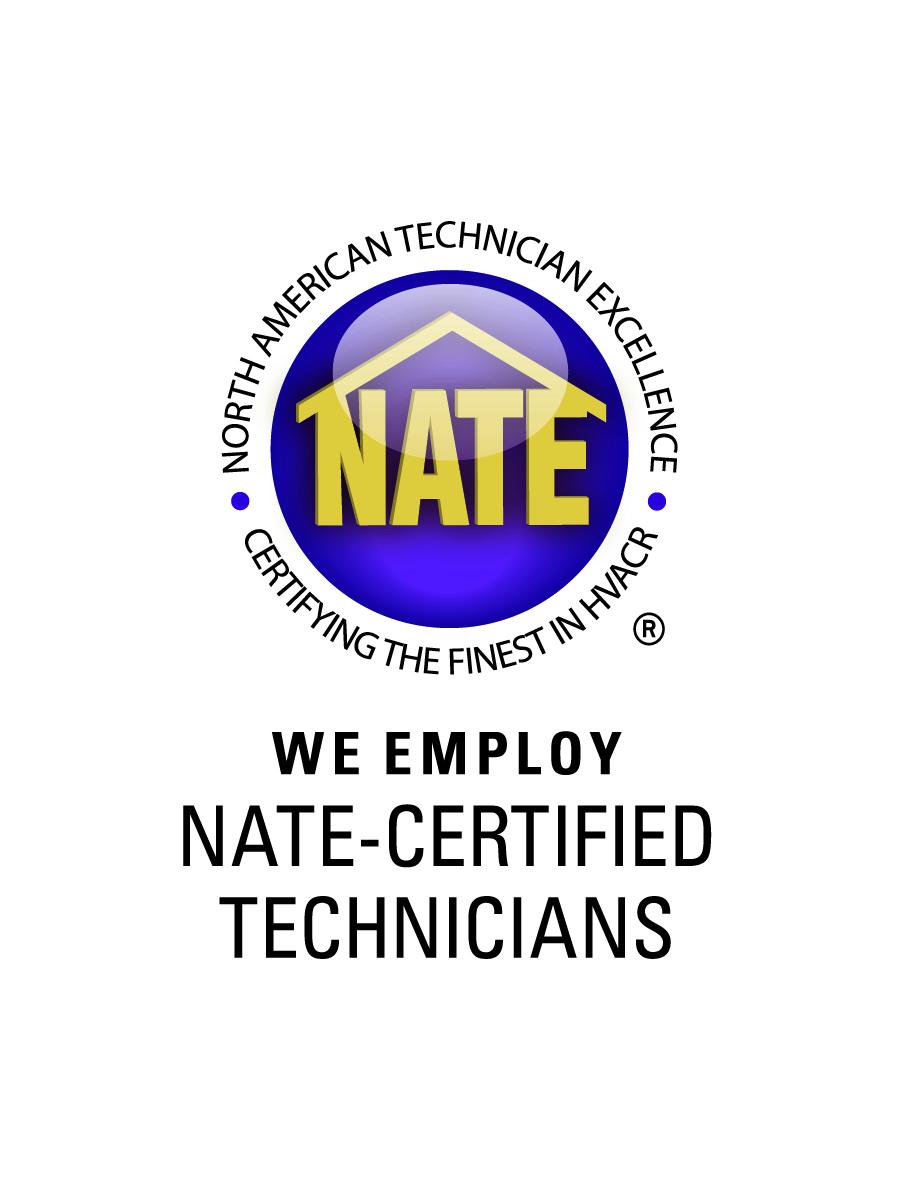 Check out our latest TV commercial!
Need help with financing?
No Problem. We understand unexpected "surprises" can cause financial stress. So we work with one of the most trusted financing companies in America to deliver flexible, low-interest rate options that allow you to get warmth or cooling back into your home ASAP, and the flexibility to pay when the money becomes available. Just mark the inquiry form that you're interested in financing.
Contact Us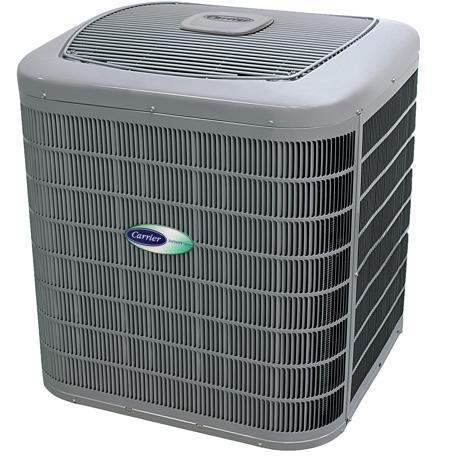 Savage & Burnsville, MN Air Quality
Radon mitigation should always be done by professionals. At Airic's, our professionals will test your home and recommend the best course of action. We are qualified to perform mitigation if necessary, and will help you find a solution that doesn't break the bank.